Mategro, Introduction & History
Mategro SA Company was born and positions itself as the alluvial sand specialist. It settles down its acivities along the Canal de l'Ourthe in Angleur. Its main customers include building materials dealers and concete plants as well as entrepreneurs. In order to continue to offer a quality service Mategro acquires quite quickly, in 1989, the site of Herstal which, by its size and the establishment of the administrative unit, becomes the main operating site. Mategro also opens another depot in Engis.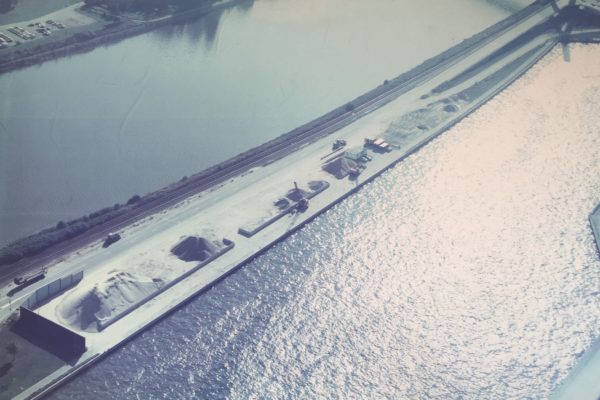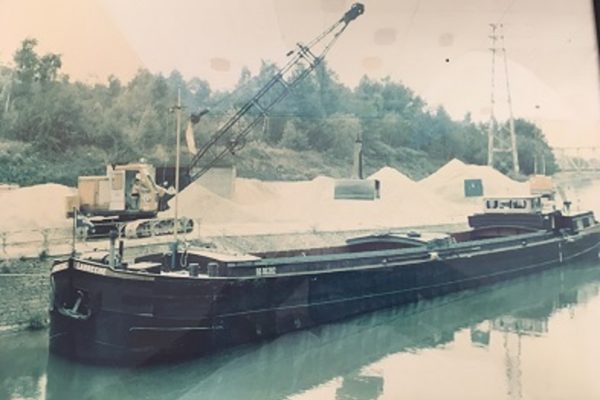 Mategro widens its range by introducing on the market new kinds of sands, resulting of mixtures of different size and origins sands.
In 1998, according to sand market opportunities, Mategro closes gradually the sites of Angleur and Engis which are replaced by Val-Saint-Lambert in Seraing. As from 1998 Mategro adds to its range a very large choice of decorative gravels ( for alleys and outside decoration of houses, …..) and thus gets in the outside decoration branch. In 1999, Mategro takes over the trading part of the Lafleur establishments in Visé, giving then birth to the Mat Deco company in 2001.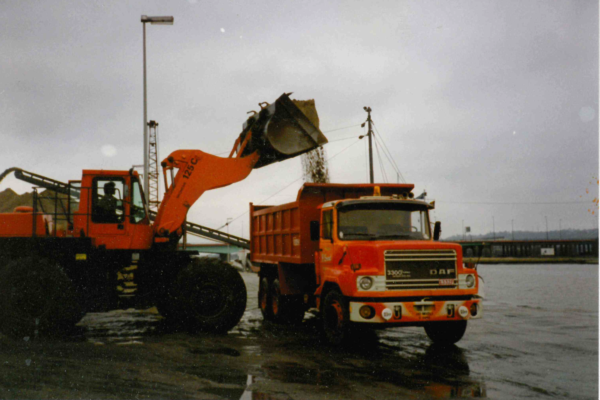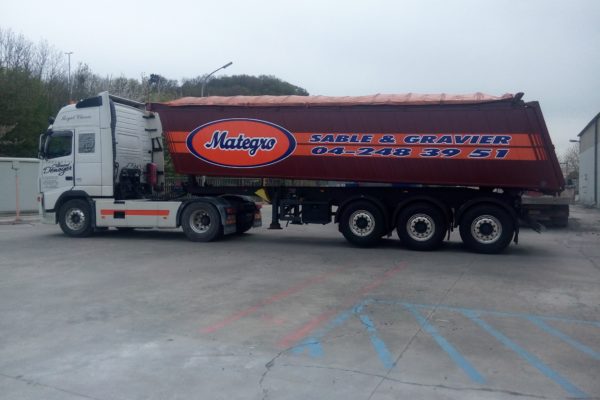 When introducing sea sands, Mategro is able to give the « benor » certification to its own productions. Following the development and widening of its activities, Mategro creates a supply service for sports grounds (special sands, lava rock and other aggregates).
Mategro spreads its branch of activity to the public works providing backfill sand, sub-foundations and foundations …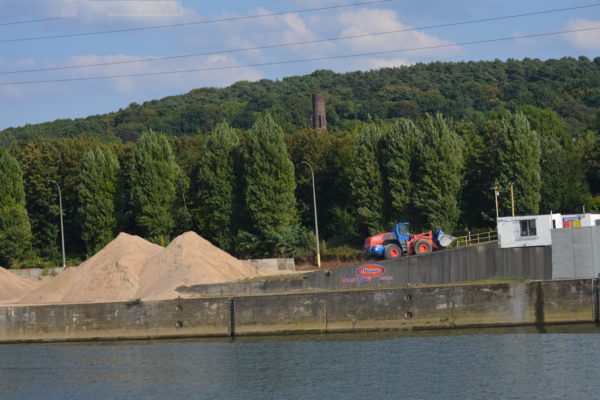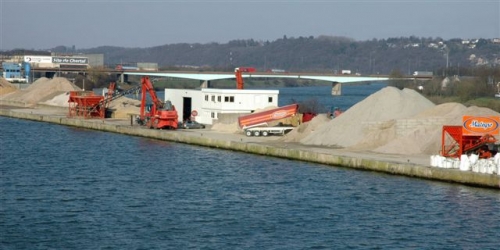 The acquisition of a new dock concession at Hermalle-sous-Argenteau in 2007 enabled Mategro to turn to winter services such as the supply of spreading slag, salt, etc. Mategro, a family company, continues its activities and its development despite the tragedy that hits it head-on in 2009, its boss's death. Mategro then strengthened its international position by successively integrating Eurogri in 2011, Holemans in 2013 and Hülskens in 2017, active in Belgium, the Netherlands, Germany, etc.
In addition to the supply of construction materials, Mategro is also a partner for port handling. With its 80,000 m² of quayside, Mategro always has a response to the needs of its customers. For almost 4 decades, Mategro, concerned about the satisfaction of its customers, has provided them with increasingly specific and diversified products and an irreproachable service.